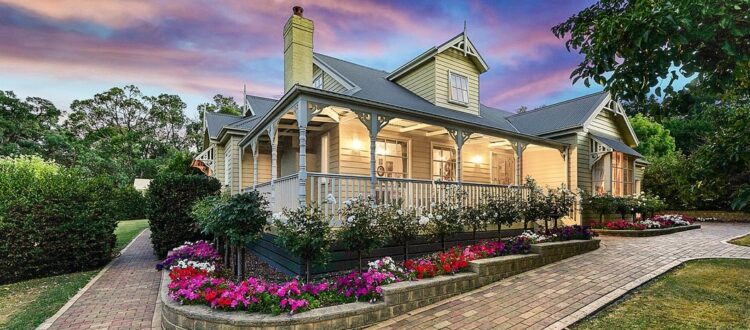 How To Get A Home Renovation Loan

One of the most important things you need to consider when renovating your home is how you will finance your project. Depending on how big your renovation is and your financial situation, there are several options you can choose from:
Dip into your savings
If this is an option for you, taking out of your savings is the great way to avoid racking up more debt. It means you won't have to stress about debt repayments, interest or risk. Just make sure you're budgeting well so you still have a 'rainy day' fund.
Take out a personal loan
Getting a personal loan can be a suitable solution for those undertaking smaller remodelling projects. Personal loans can range from about $4000, up to $50000 depending on your bank. With some banks, you can choose to take out a Variable Rate personal loan, which allows you to make additional repayments to help pay off your loan faster, without being charged extra. Compared to credit cards, personal loans are a better option because they offer a lower interest rate. You will be able to choose from a:
Secured loan – need to provide collateral, but has a lower interest rate rate than unsecured loans
Unsecured loan – faster and easier to set up, and minimum loan is lower than secured personal loans and home loans
Take out a construction loan
Construction loans allow you to borrow funds as your invoices roll in. This means you're saving money, and only have to pay interest on the payments until you've fully drawn your loan.
Top-up your home loan
This option allows you to borrow more money on your home loan without getting a new loan. Another advantage of topping up is that you can pay a lower interest rate compared to personal loans.
Refinance your home loan
When you're renovating your house, it can be a great opportunity to see whether your home loan is still the best option for you. You might be able to refinance your loan, and use this to fund your renovation project.
Unlock equity
If there's still equity left in your home loan, you may be able to increase your home loan limit. Make sure you're aware of any additional fees, charges, and impact it may have on your loan.
Redrawing funds
If you've repaid your mortgage over the minimum amount required, you may be allowed to redraw this amount. However, once these surplus funds have been withdrawn, you will be paying more interest than you were previously.
Before making any major decisions, we do recommend that you consult with your financial institution to make the best decision based on your financial circumstances.
Get in touch with the house renovation experts
If you're thinking about undertaking a home renovation project, contact the specialists at Cameron Construction, to see how we can help you. With over four decades of experience in home extensions, heritage renovations, and remodelling, we're the name you can trust. Let us assist you in every stage of your renovation process, so you can get the best outcome possible.
Disclaimer: the information in this blog is for general information only, it should not be constituted as professional advice from Cameron Construction. We are not financial advisors. Please seek independent professional financial advice regarding your individual circumstances. We are not liable for any loss caused, that occurs as a result of using or relying on this information.