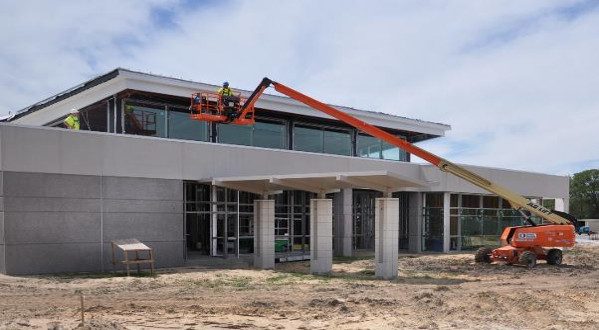 4 Things That You Should Consider Before Going for a House Extension
With the real estate market not improving now, extending the house seems to be the right option for many people. Instead of buying a new home which requires you to shed much money, you can go for a simple house extension.
There are several reasons why people go for an expansion of their house. One main reason why they prefer doing this is that it will help them in having more space. Especially when your family is growing, there is a dire need for additional space.
In some cases, having an office at home might work well for few businessmen. Either ways expansion of the house is the best option as it can help you get the extra room that you wish.
When you plan to extend the house, you have to assess several things before proceeding forth with the project. Here are some things that you need to check that will help you in the decision making.
Get a Plan: The moment you have an expansion plan in your mind, you should consult an architect. You should meet and tell him your requirement and then ask him to come up with a plan. You should then ask him to prepare the bill of quantity to get the estimate.
You should then meet three to five builders and get the estimate from them. You can then proceed to the next step. While you may have to pay fees for the architect, you do not need to pay anything to get an estimate.
Check Your Finances: It is essential for you to first check the finances that you have before proceeding forth with the extension. You need to see how much money you have in your saving account. You should also check your credit rating and check your loan eligibility.
You should then see if this amount is good enough to start the project. You need to include the builder's costs in the budget. You may need to add twenty percent to this amount to see how much money you might have to spend. This buffer amount will come handy in case you overspend.
Doing this thing will help you in carefully assessing your finances before proceeding forth with the project.
Time to Complete: Next thing that you should consider is the amount of time it will take to complete this project. You should sit with the architect to check the schedule and see how long it takes to finish the expansion.
You may also want to consider the holidays in the year and the family events you have planned. You need to ensure that these things do not create an obstacle to the project at any cost. It is always a good thing to sit as a family and decide this matter. You should seriously consider if you want to do the project in the current year or wait for some time.
You have to follow these steps if you are seriously planning for a house expansion.